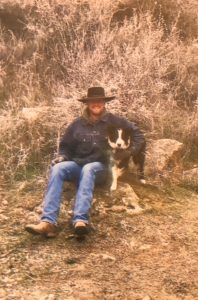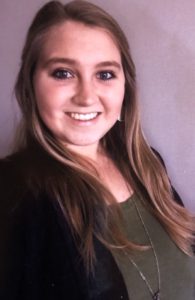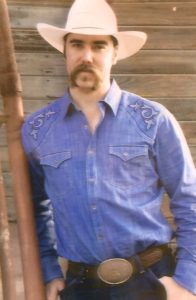 2019 Memorial Scholarship recipients ( Left to right ) Shana Stubblefield, Kelsie Kennicutt and Kenneth Watkins
*Click here for the complete Memorial Scholarship Application as a PDF file 
California Cattlewomen
$1000 MEMORIAL SCHOLARSHIP
Click this link to download the Criteria for the CCW Scholarship
Affiliate of California Cattlemen's Association & Heritage Foundation,
a Non-Profit 501C3 ID# 68-0464603
"OUR YOUTH OF TODAY MAKETHE DECISIONS OF TOMORROW"Our History of how the Scholarship start…

 

Our Scholarship program started in 1962 by Solano-Nape Cowbelles. The first scholarship study committee was in 1963 there goal was to set up a state program that would improve public relations for our industry while assisting worthy students in students in their educational pursuits related to our industry.
DONATE to the Memorial Scholarship in memory of a loved one by downloading our mail-in form here.

Your donation is tax deductible through our Heritage Foundation. Thank you!
The Heritage Foundation of the California CattleWomen is very proud and pleased to announce the  Memorial Scholarship Recipients.  Each of these students has received a scholarship in the amount of $1000 to further their studies in agriculture.
2019 Memorial Scholarship recipients  Audrey Maze and Megan Banworth