Beef WISE Study
(Weight Improvement, Satisfaction and Energy = WISE)
"We know higher-protein diets are popular and effective strategies to lose weight. Can lean beef have a role in these weight loss diets without negatively impacting heart health?
Research, funded by the beef checkoff, shows it can! In a study released this month, researchers found that, when combined with exercise, lean beef is just as effective as other protein choices to help people achieve important health goals such as weight loss and muscle mass maintenance while supporting a healthy heart.  Information points were shared by Master's of Beef Advocacy.  Thank you Beef Checkoff for funding the research." – Ryan Goodman, Director, Grassroots Advocacy, National Cattlemen's Beef Association, a contractor to the beef checkoff.
Here are some facts about the study:  Beef-WISE-Digital-Tip-Sheet,
Here are some Diet Tips from the Study:  Beef-WISE-What-to-Eat-Tip-Sheet
If you would like to read the report from the study, you can find it here:  Beef Wise Study 2017
Recommended Reading!
The Big Fat Surprise – by Nina Teicholz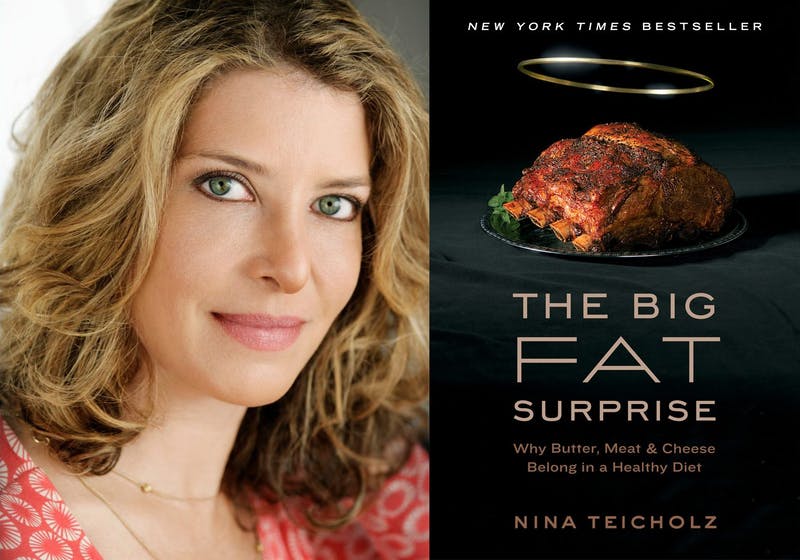 "The Big Fat Surprise: Why Butter, Meat and Cheese Belong in a Healthy Diet"  by Nina Teicholz   Check out her site for more information:  Click here! 
This book is available from your usual book retailers.
Beef It's What's For Dinner   –  Our favorite consumer link for complete cooking instructions, recipes and nutritional facts for beef.  Check it out today!
Lean Beef Flash Facts
(courtesy of Beef It's What's For Dinner )
Based on a 3 oz. serving size, beef provides
Nearly half of the daily value for protein
Less than 10 grams of fat
4.5 grams or less of saturated fat
Less than 95 mg of cholesterol
Besides just tasting great, the nutrients in lean beef, such as protein, iron and B-vitamins can help satisfy you and maintain a healthy weight, build muscles and fuel a healthy and active lifestyle.
Oh, how could we forget?! Research suggests that eating lean beef can also improve cholesterol levels! Kind of a big deal.
Find your favorite Lean Cuts of Beef Today!