Sep
16
Sat
2018 ANCW Region IV early registration until 3-1-2018
Sep 16 2017 – Mar 1 2018
all-day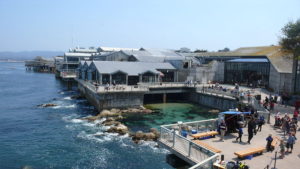 To Register – please complete this form and submit prior to March 1, 2018!
Nov
1
Wed
Committee Chair and Officer Reports due 11-20-17
Please email your report to Callie on or before 11-20-17 for the Convention Meeting in December.
If your report is not in by 11-20-17, please bring 100 copies of your report with you.
Thank you!
Apr
23
Mon
Meet Us in Monterey! 2018 ANCW Region IV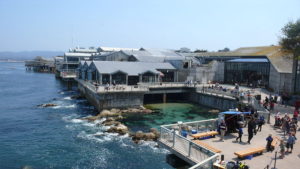 Room special rate opens September 5, 2017. Event early registration deadline is March 1, 2018.
Early Registration is now open! click here: 2018 ANCW RegionVI Meeting Registration
For more information about this upcoming event, see the informational flier below: